Dan Frechette Headed to Germany with New Wife
Our CPT Brian Faunce Memorial winner from 2007, Daniel Frechette, was married last summer. After celebrating their wedding in Alaska, Dan and his new wife Lorraine escaped the cold and enjoyed a Hawaii honeymoon.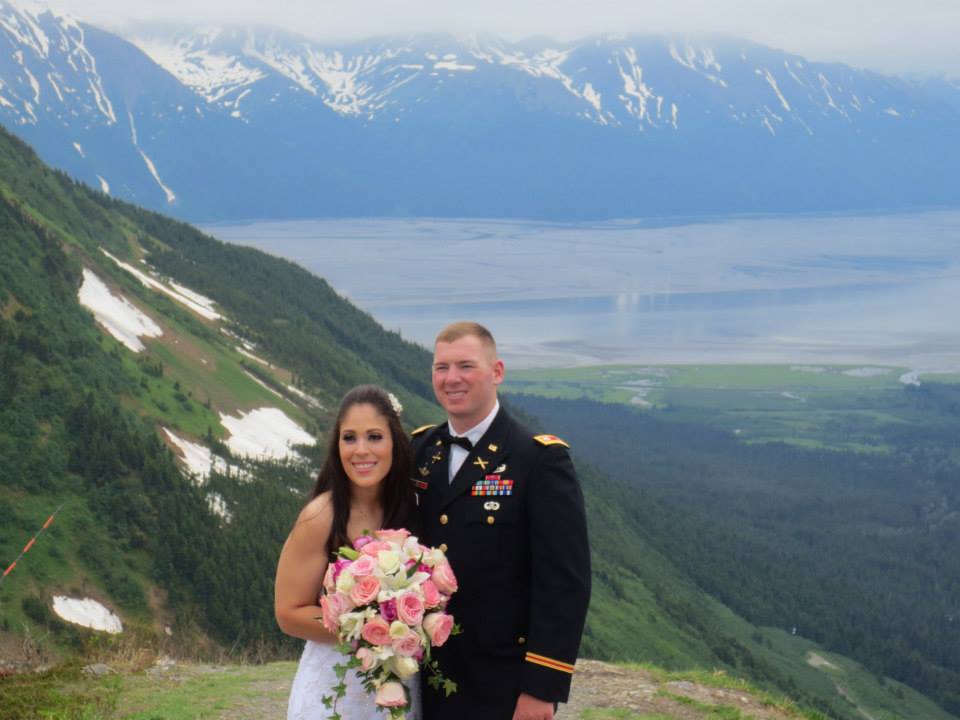 Dan's assignment to Fort Richardson, Alaska is coming to an end and the couple will be heading to Germany this summer. He will be a Training Officer at the Joint Multinational Readiness Center in Hohenfels, Germany, where his responsibilities will include training both U.S. and NATO/Allied Artillery units. Lorraine will continue her career as an Army Reserve Medical Officer.
Dan and Lorraine are looking forward to this new chapter and are hoping to travel around Europe while they have the opportunity.
Congrats to Dan and Lorraine and best wishes in Germany!