About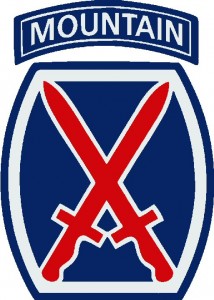 CPT Brian R. Faunce was a 1996 graduate of Penn State University with a Bachelor of Arts degree in Spanish. He entered Active Duty on 10 AUG 1996. His previous assignments included Rifle Platoon Leader, Company Executive Officer, and Headquarters Company Executive Officer in the 1st Battalion, 32nd Infantry, 10th Mountain Division, at Fort Drum, NY. Upon completion of the Infantry Officer's Career Course in February 2001, CPT Faunce was assigned to the 2nd Battalion, 9th Infantry Regiment, 2nd Infantry Division, in the Republic of Korea, where he served as the Battalion Assistant Operations Officer. Upon returning from Korea in 2002, CPT Faunce was assigned to the 3rd Brigade Combat Team at Fort Carson, Colorado as an Assistant Brigade Operations Officer as the Chief of Reconnaissance. Most recently, CPT Faunce served as the Commander of the Bravo Company, "Bulldog," 1st Battalion, 12th Infantry Regiment.

CPT Faunce was a graduate of Airborne School, the Infantry Mortar Leader's Course, the Infantry Officer's Basic Course, Ranger School, the Infantry Captain's Career Course, and the Combined Arms and Services Staff School.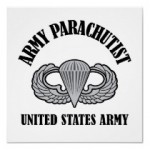 CPT Faunce's awards and decorations include: the Bronze Star Medal, the Meritorious Service Medal, the Purple Heart, the Army Commendation Medal with one Oak Leaf Cluster, the Army Achievement Medal with one Oak Leaf Cluster, the Multinational Force and Observers Service Medal, the Combat Infantryman's Badge, the Expert Infantryman's Badge, and the Army Parachutist Badge.
CPT Faunce is survived by his wife, Cheryl Skeide Faunce, of Colorado Springs, CO, his father Richard Faunce of Morrisville, PA and his mother Judith Faunce of Wilmington, DE, and sisters Danielle and Samantha Faunce.