Wounded Warriors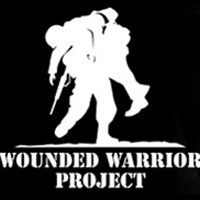 The CPT Brian Faunce Memorial Fund made a donation to the Wounded Warrior Project. The mission of this 501(c)3 not-for-profit organization is to help injured service members successfully transition into civilian life.
A few of the services that the Wounded Warrior Project offers injured servicemen and women include: family assistance, benefits counseling, networking, and career building.
It can be tough to transition into civilian life. It's even tougher to adjust to life after a serious injury. The Faunce family believes Brian would be proud to support such an effort.