Kelsie Smith in the Last Frontier
Our CPT Brian Faunce Memorial winner from 2012, Kelsie Smith, is recently married and stationed at Ft. Richardson in Eagle River, AK. She's working as a Platoon Leader in C Company, 307th Expeditionary Signal Battalion.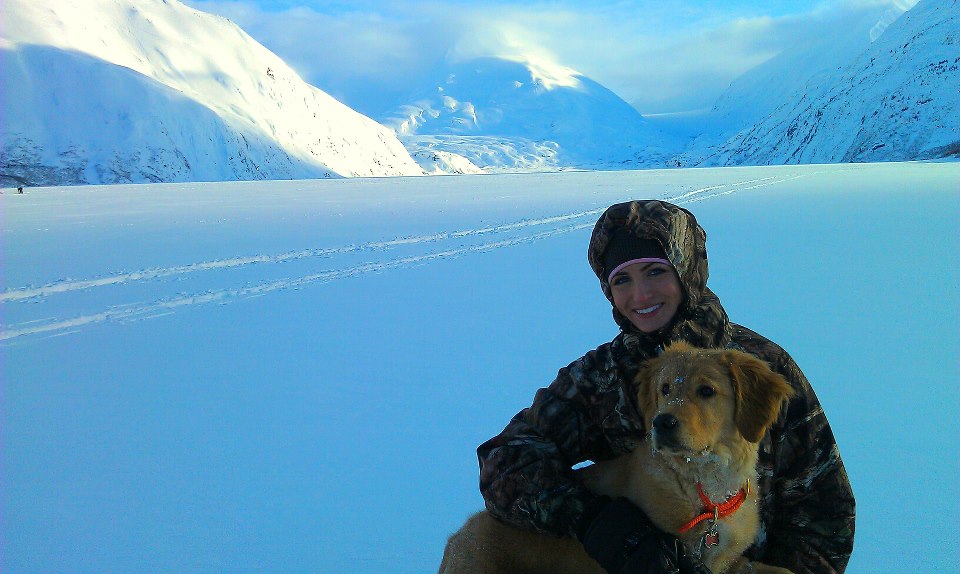 Despite the long and harsh winter, she is loving Alaska and enjoying all of the beautiful places to visit. She and her husband Kyle were married in August in Minnesota, with Kevin Nichols, fellow CPT Brian Faunce Award winner from 2011, serving as best man.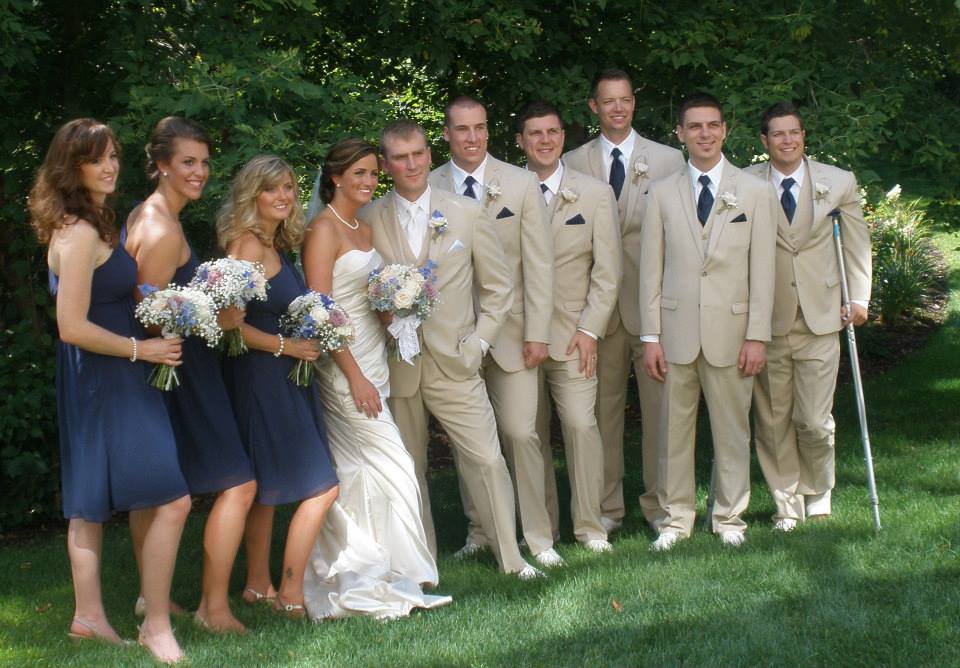 Kelsie and Kyle are enjoying married life with their handsome golden retriever named Kenai.
Congratulations Kelsie and Kyle!