Penn State ROTC Award 2010 – Nicholas Edwards
The CPT Brian Faunce Memorial Fund presented its seventh annual ROTC award to graduating Penn State University senior Nicholas Edwards. This award is given to the Penn State Army ROTC student who best demonstrates the spirit, leadership and courage of CPT Faunce. The $1,500 award helps the recipient begin their military career with a gift card to AAFES (for the purchase of uniforms, boots, and other required gear).
Nicholas is a Political Science major who earned a 3.91 GPA and received the Association of the US Army Award for three years. He is also a Mountain Warfare graduate. As a cadet, Nicholas was active in the Ranger Club, Student Government, Freshman Honor Society and was a Shreyer Honors Scholar.
Upon graduation in May, Nicholas will be commissioned in the Field Artillery Branch (Military Intelligence) as a 2nd Lieutenant.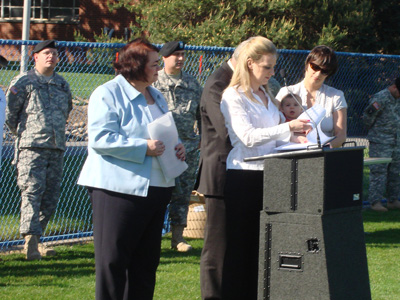 Brian's sister Danielle presenting the award.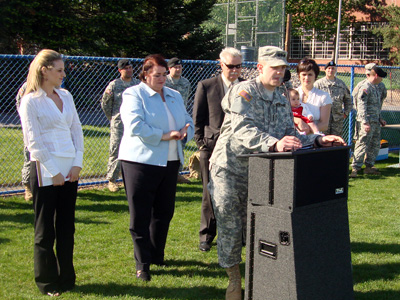 Nicholas Edwards addressed the audience after receiving this year's award.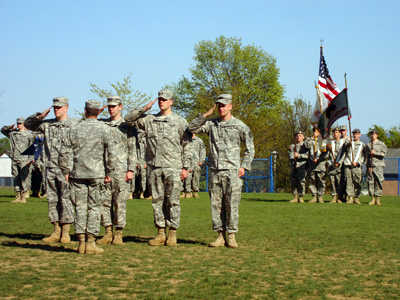 The change of command ceremony.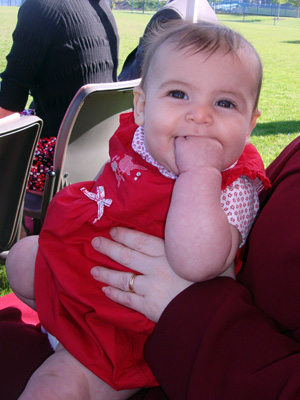 Brian's neice Avery is all smiles during the ceremony.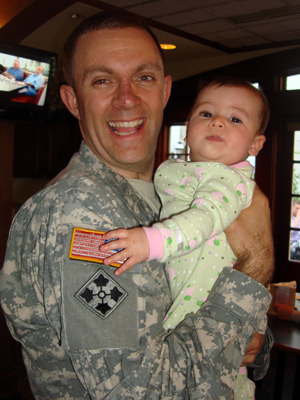 LTC Mike Runey, Professor of Military Studies. With Avery, helping us celebrate award night at the Nittany Lion Inn. Thank you for your support!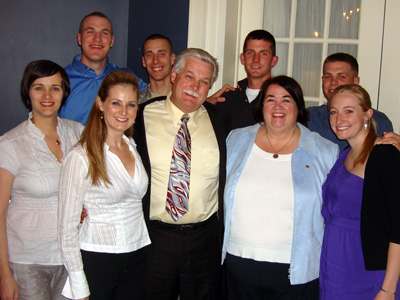 The Faunce family with all the 2010 award candidates – a very impressive field this year!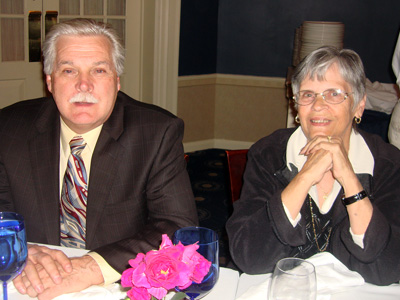 Brian's father Rich Faunce and his aunt Hannah Anderson.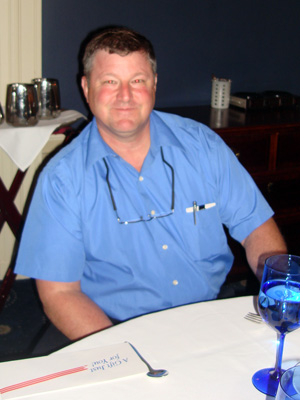 MSG (retired) Barry Shugart – Brian's first salute. One of our regulars.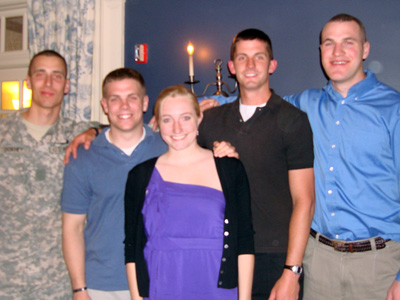 Future military leaders.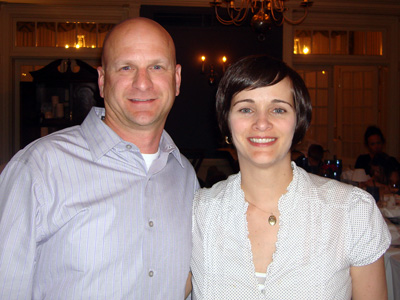 Brian's friend and fellow Army office MAJ Steve Toth. Steve shared new Brian stories with us. Thank you!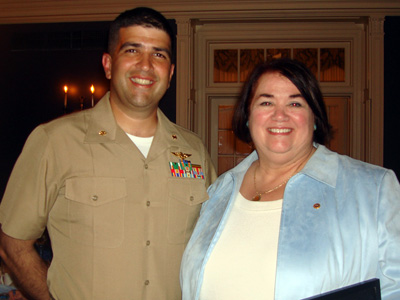 Brian's mother Judy Faunce with his buddy MAJ Jay Rivera.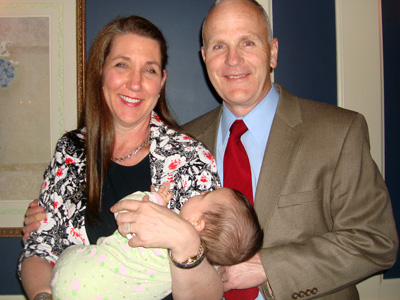 COL (retired) Gilbert Pearsall and his wife Kathleen, parents of Robert Pearsall, 2010 award candidate and outgoing Nittany Lion Battlion company commander. (And grandparents-in-training. Great job!)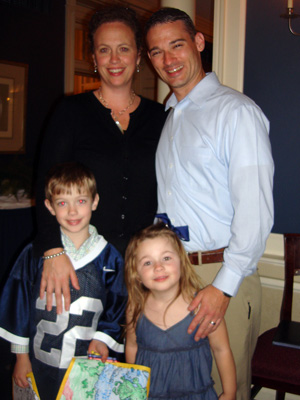 Brian's buddy Sean McDowell and his wife Tanya and children Logan and Jordan. Thanks for the stories Sean! Ironing board surfing..?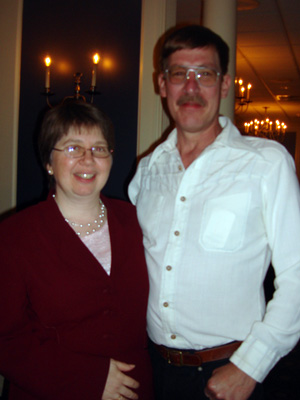 Brian's Civil Air Patrol friends DeEtte and Jeff Riley. Thank you for all your help with our annual gift baskets for the CPT Brian Faunce Lounge!