Golf Tournament 2007
AMBLER, PA, September 7, 2007 — The CPT Brian Faunce Memorial Fund hosted its third annual Golf Event and Fundraiser at the Limekiln golf club. This year was our most successful yet, with an impressive turnout of players, beautiful weather, and a banquet dinner including plenty of raffles and prizes. Please enjoy our photo gallery below from Golf Day 2007.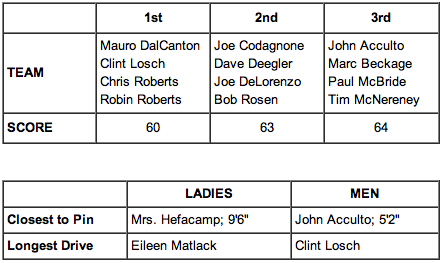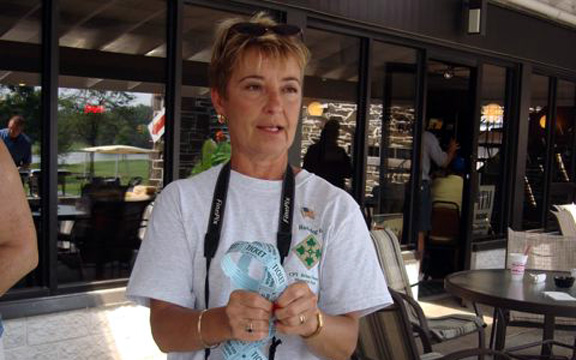 Mary Sanderson working the raffles.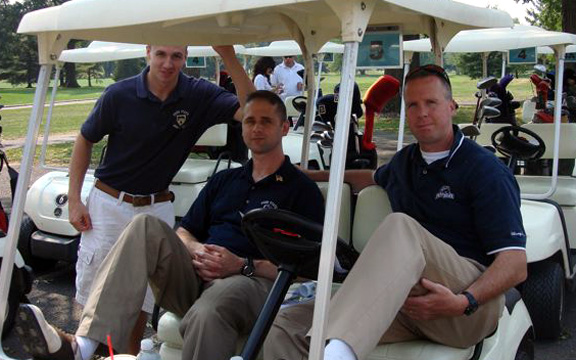 LTC John Kilgallon (right) from Penn State University and two of his team members.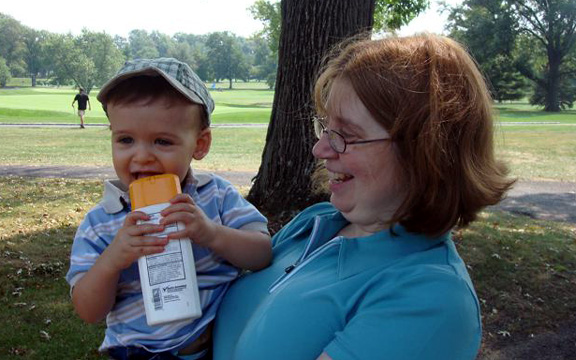 Brian Sand with DeEtte Riley.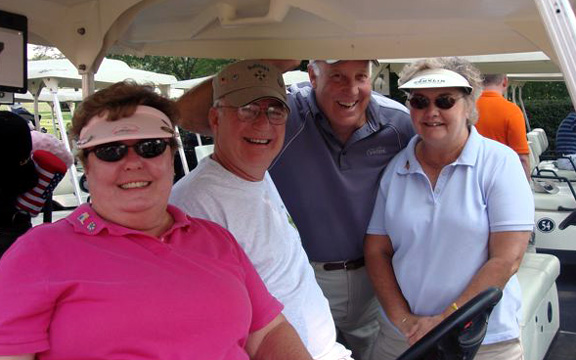 Sharon and Rich Rusakiewicz and Dave & Judy Derr.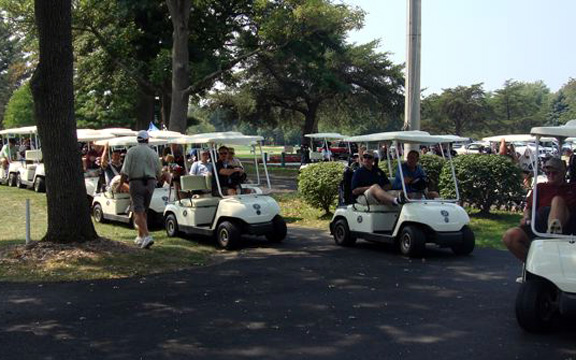 Frank Mastromarco and George Dilks.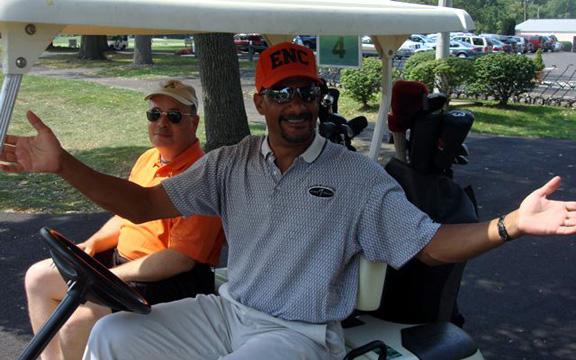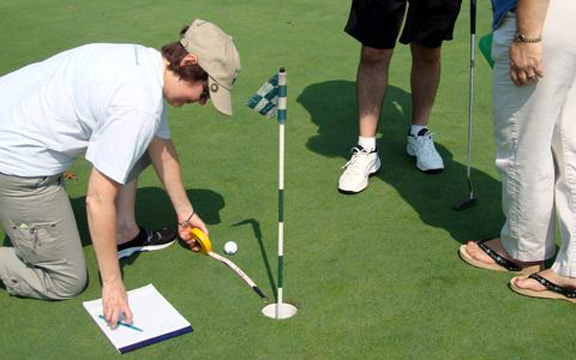 Eileen Boryszewski monitoring the "Closest to the Pin" contest.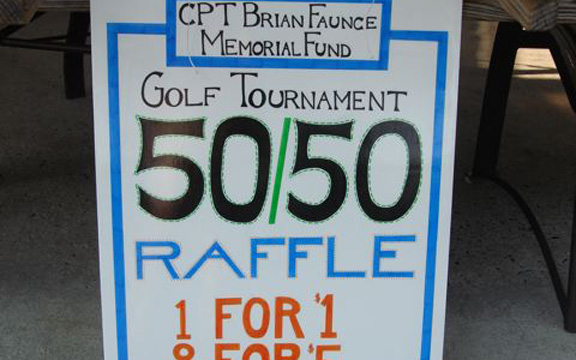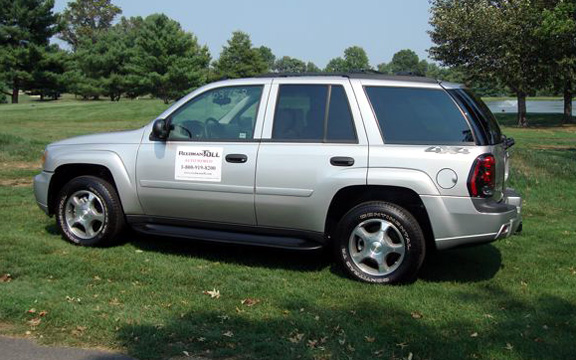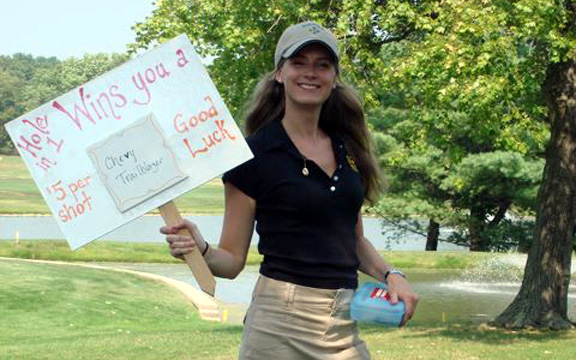 Brian's sister Danielle cheerleading at the "Hole in One" contest. Unfortunately no one took home the Chevy Trailblazer!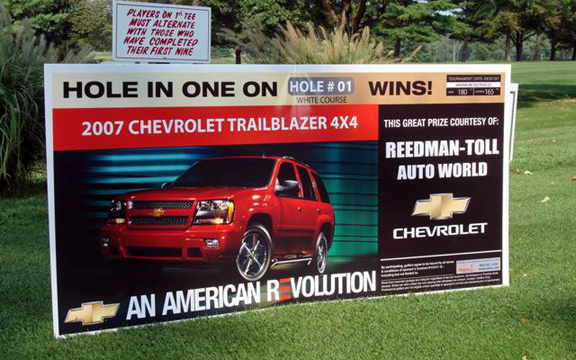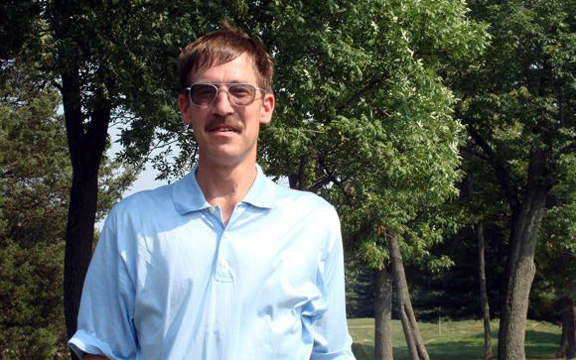 Jeff Riley, who stood outside all day taking team portraits and action photos!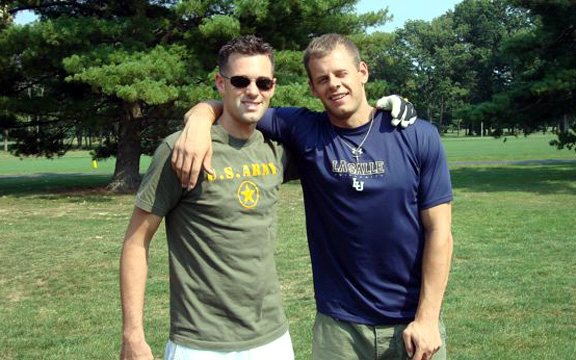 Brian's cousins and fellow military officers Matt and Greg Gaffney.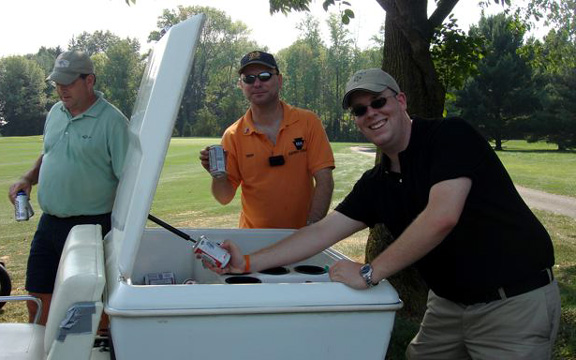 Terry Loughran, center and friend took their job seriously – driving the beer cart!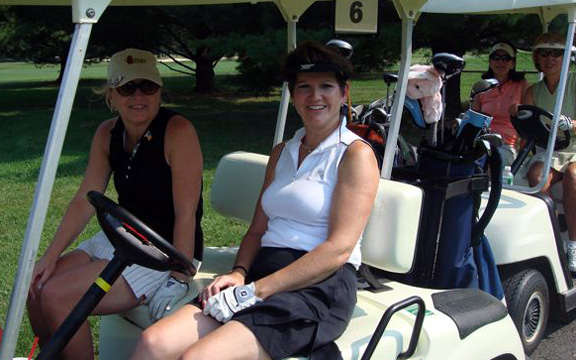 One half of Ruthann Cloman's foursome…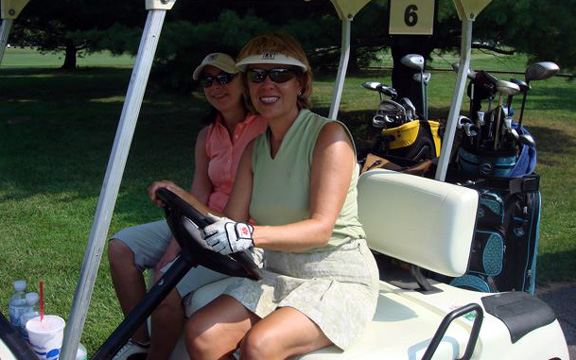 …and the other half of the Ruthann Cloman team.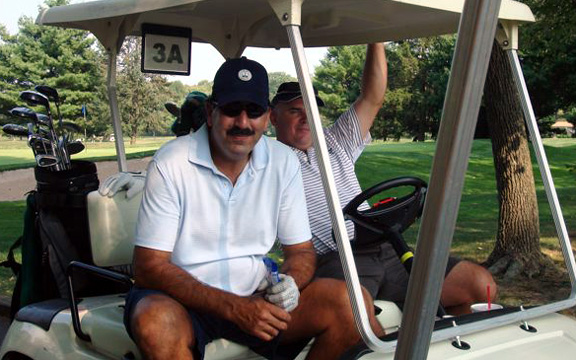 Joe Codagnone.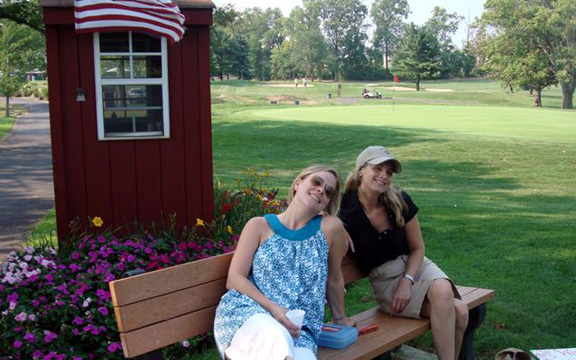 Brian's sister Danielle and her friend Veronica Hochreiter, working the "Hole in One" contest.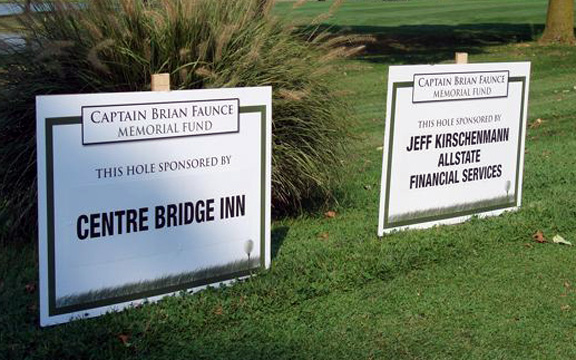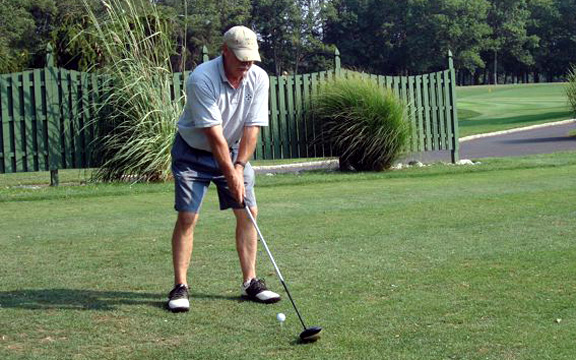 Brian's father Rich Faunce prepares for his shot.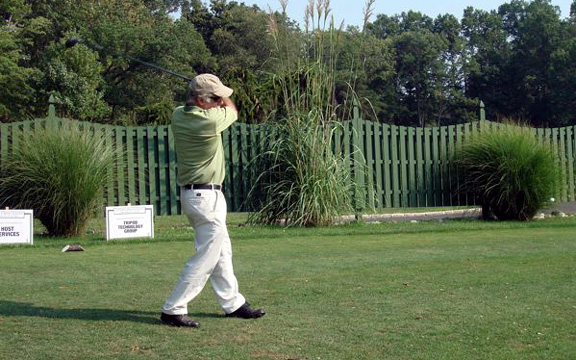 Mike Faunce.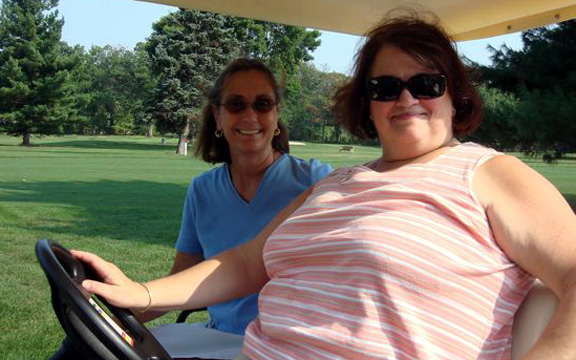 Brian's mother Judy Faunce, right and Peggy Whomsley.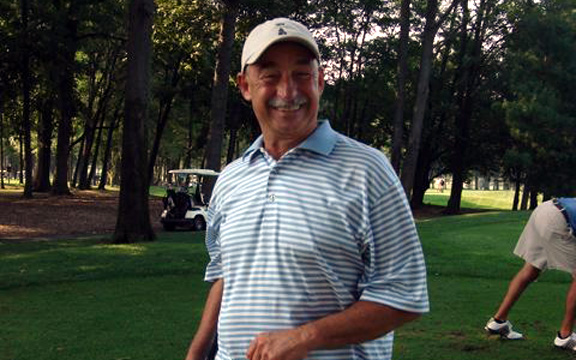 Rich Sanderson aka "Uncle Lurch".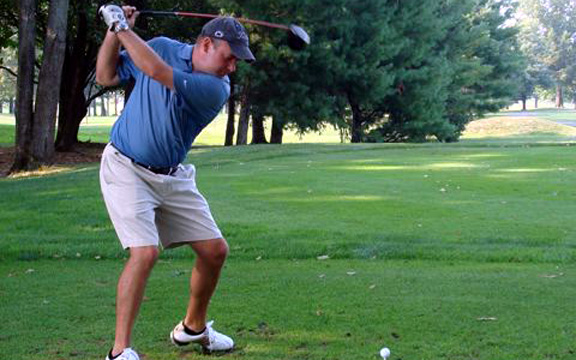 Jeff Kirschenmann.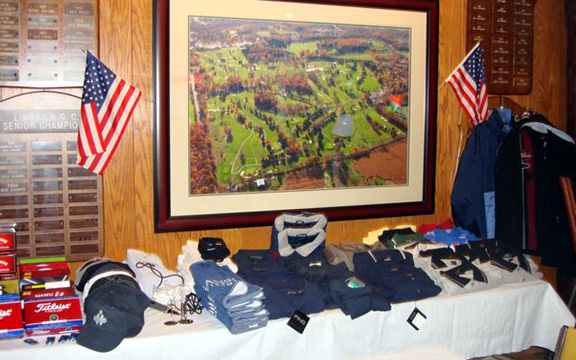 Prize table.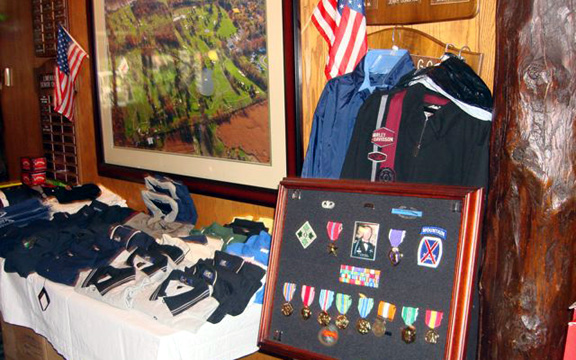 Prize table.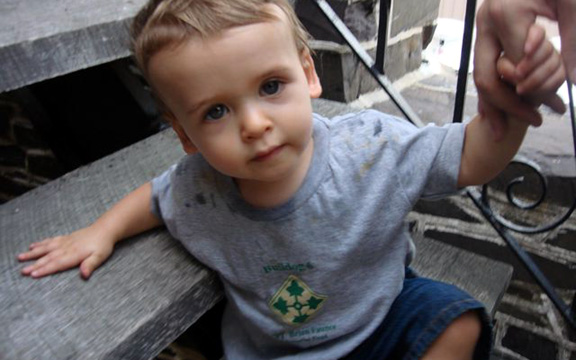 Brian's nephew and namesake, Brian Sand.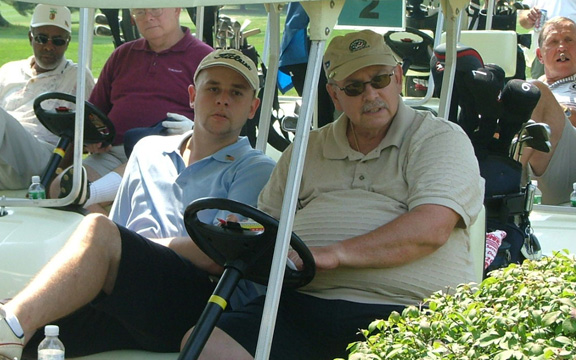 The Budd guys!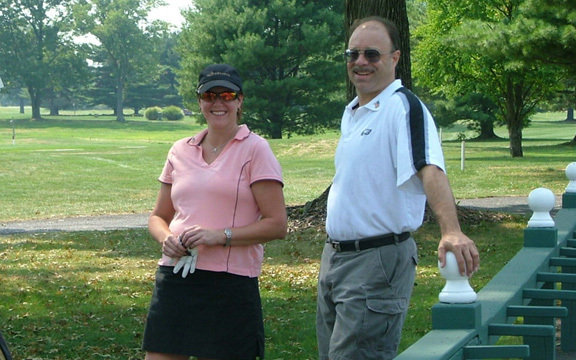 Brian's cousin Michelle Brownlee and friend.