Cape May Flag Ceremony 2005
CAPE MAY, NJ, Sept 18, 2005 — Everyday from May through October, the casket flag from a US veteran flies over Sunset Beach on Cape May Point from sunrise to sunset. At sunset the flag is lowered by the family of the veteran while Taps plays. The flag is folded with honor, and the ceremony ends with the National Anthem. Each night, this brief Flag Ceremony is enjoyed by many vacationers on the beach and boaters in the bay.
Cape May NJ was a favorite childhood vacation of Brian's, and on September 18, 2005 his flag flew high above Sunset Beach in his honor. Many friends and family gathered to watch the ceremony and remember him.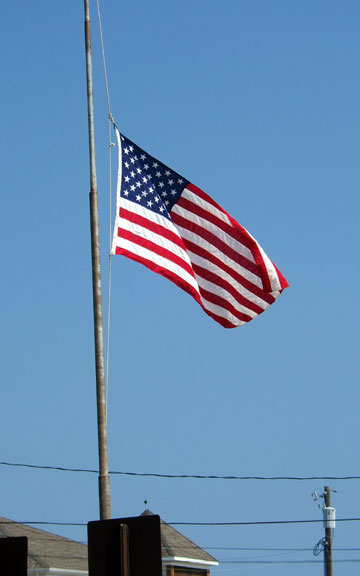 Brian's flag lowers at sunset.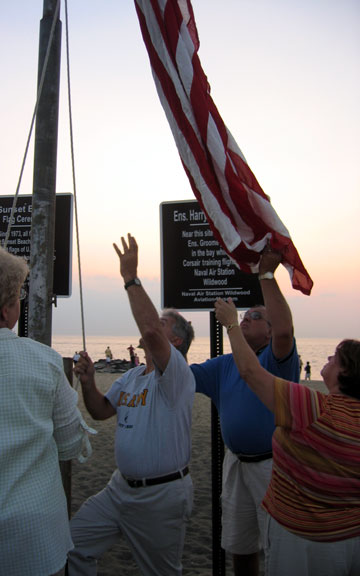 Rich Faunce lowering his son's flag.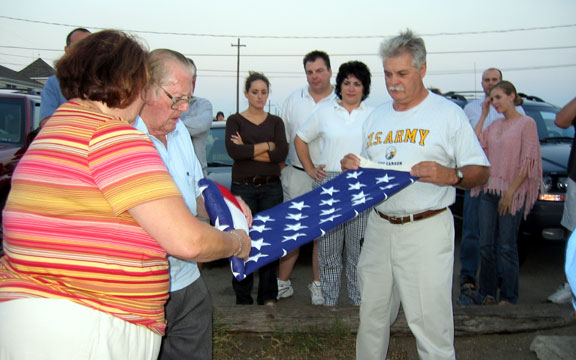 Brian's parents fold his flag.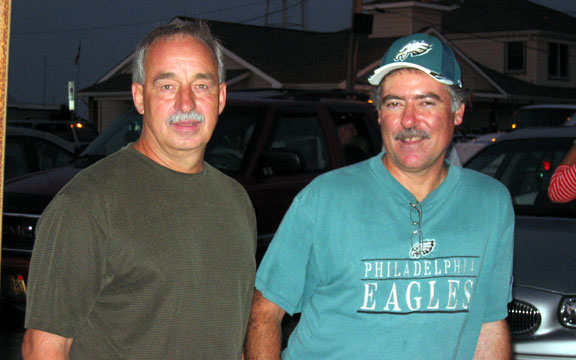 Rich Sanderson and Jerry Faunce.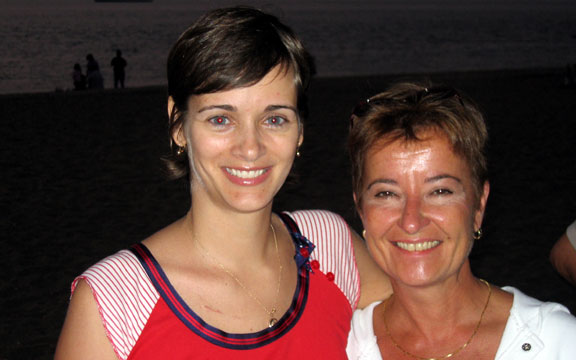 Samantha Faunce with Mary Sanderson.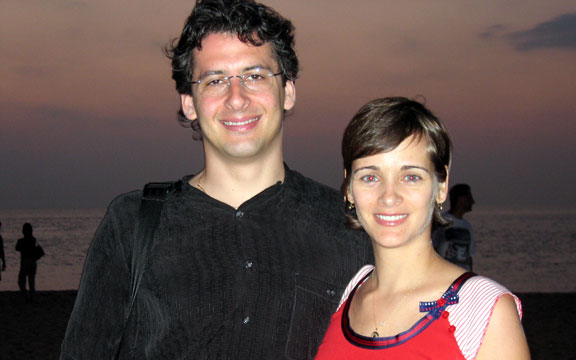 Rich Sand and Samantha Faunce.